A Polaroid heavy gray photo border effect for use with your photos.
Description: Polaroid heavy gray border photo edge effect.
Creator: Special thanks to Andrea Rascaglia for allowing me to use his original file to create this Photoshop photo edge .psd file to share with you.
License: No licensing stipulations are implied by either Andrea Rascaglia or PSHERO.com, they are yours to use and enjoy as you wish. I only ask that this file not be redistributed or sold without written permission.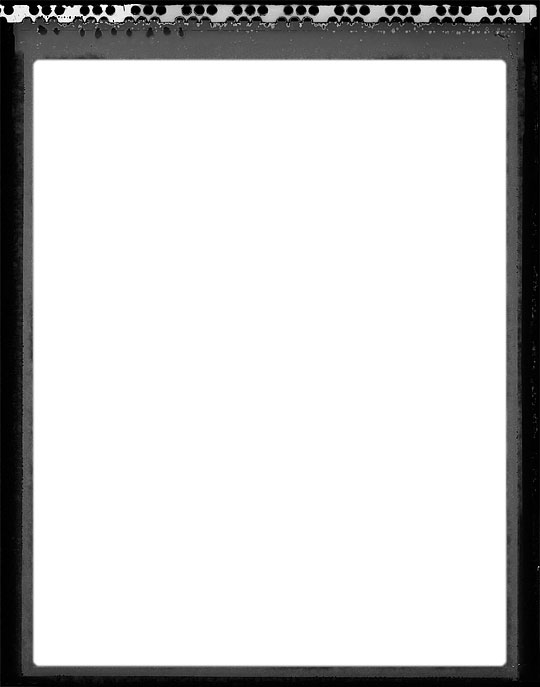 Photo Edge File + Additional Resources
Download the .PSD Photoshop file Right Here.
Visit Andrea Rascaglia's portfolio on Deviant Art.
See how this border was created in my Film Inspired Photo Borders tutorial.
Tell Your Friends