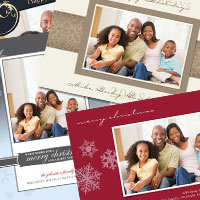 Last year around the holidays I created a series of Holiday Photo Cards that I'd initially intended to sell for a very small fee (some of you might remember the mrshero.com site). The more I thought about it, the more I hated the idea of charging for these, so in that spirit, here are 13 of the best cards from that series, each sized for standard photo printing.
Introduction
Each downloadable file below contains a simplified .psd with an empty layer for you to paste your photo into along with fully editable text layers (fonts included in the download). Simply paste your photo into the designated area, adjust the text as desired and save the file as a .jpg or .tiff.
These are 2-4MB files, so please be bandwidth conscious and only download the file(s) you intend to use. If you have questions, leave them in the comment area below and I'll try to answer them in a timely manner.
Customization is as simple as 1,2,3!
Drop in your photo, resize and edit the text. That's it baby. Just save the file as a .jpg or .tiff and take it to your local photo lab for printing!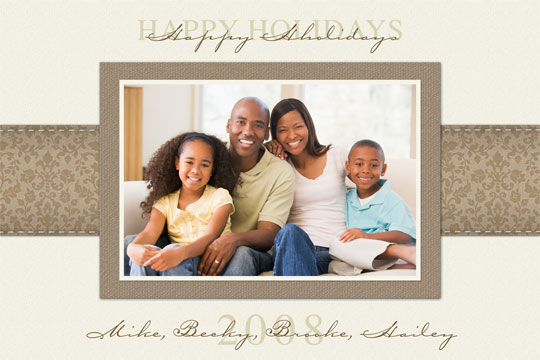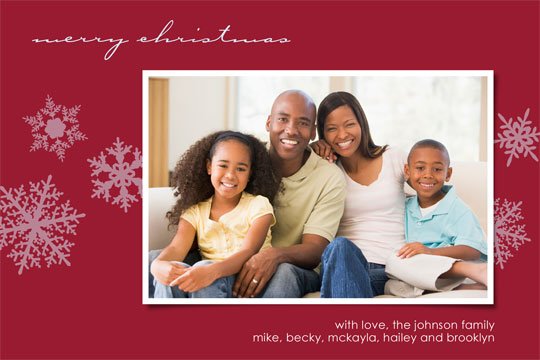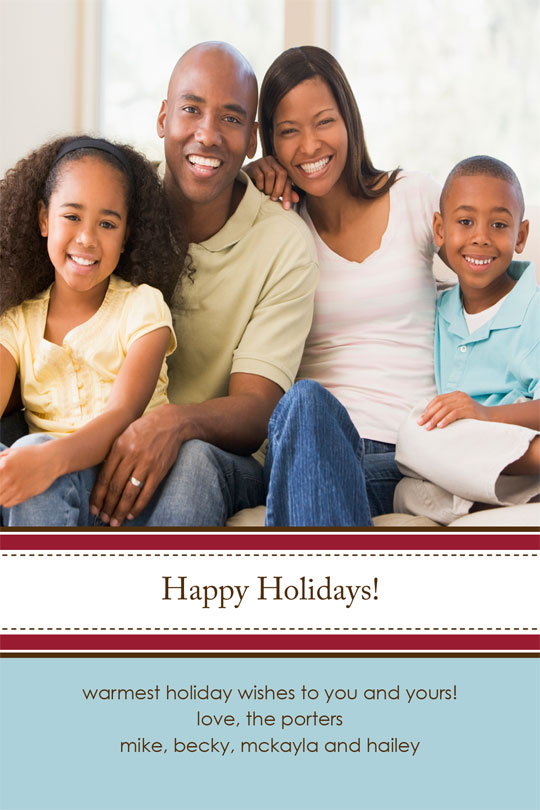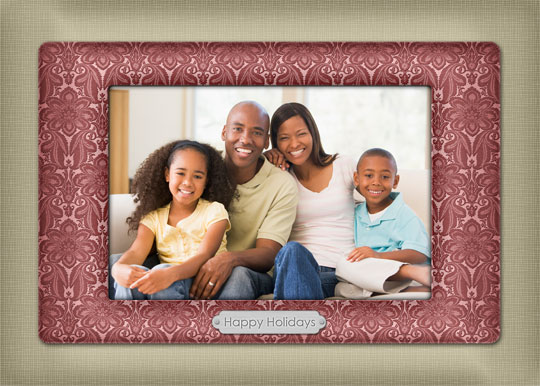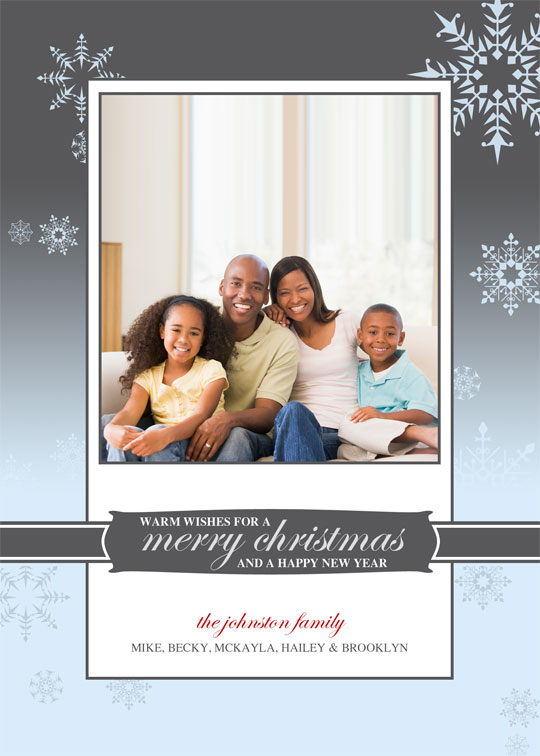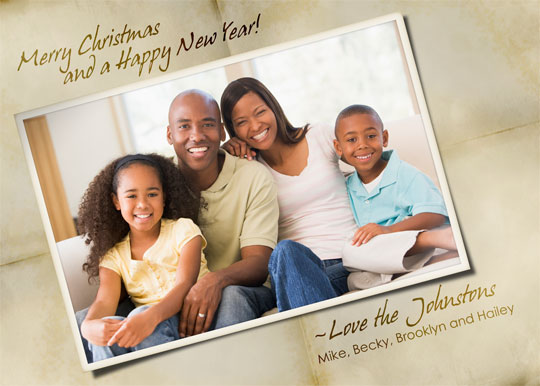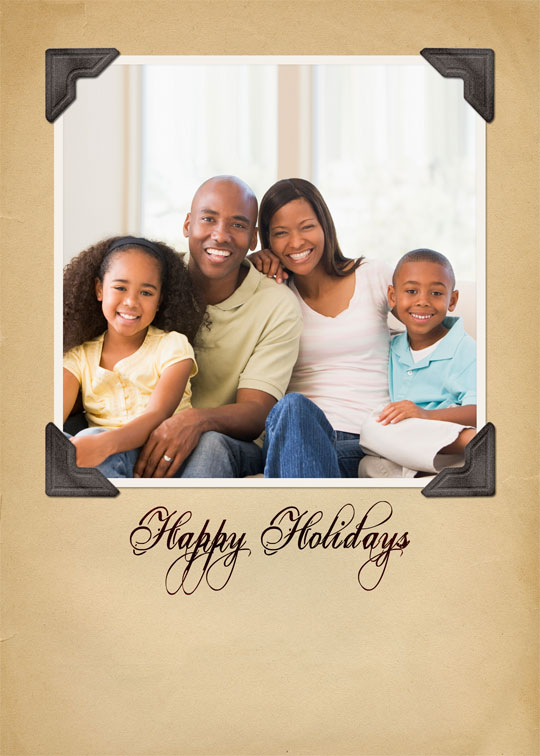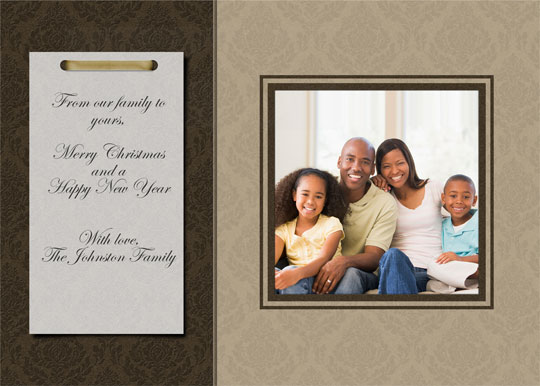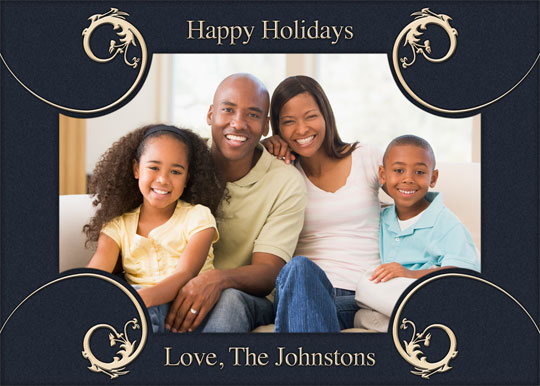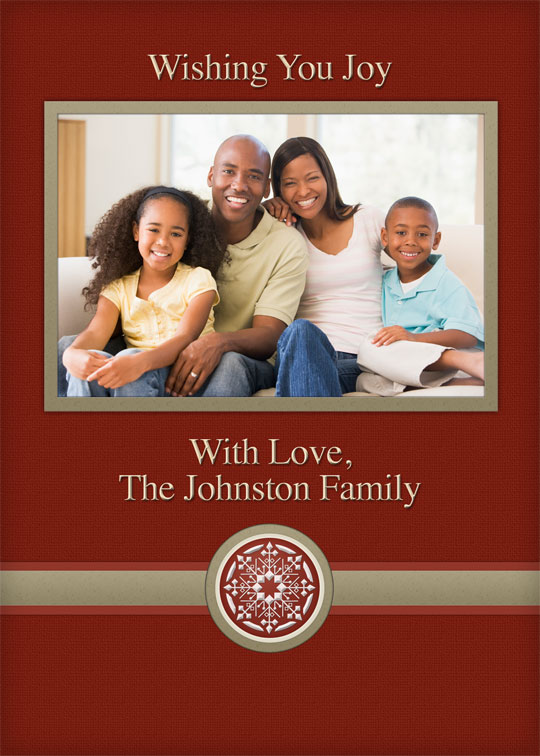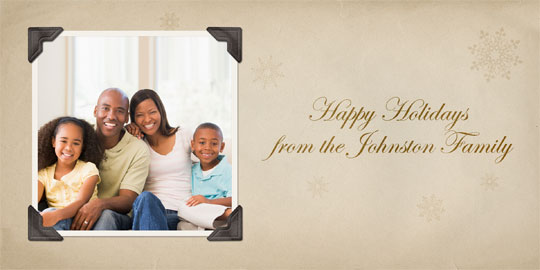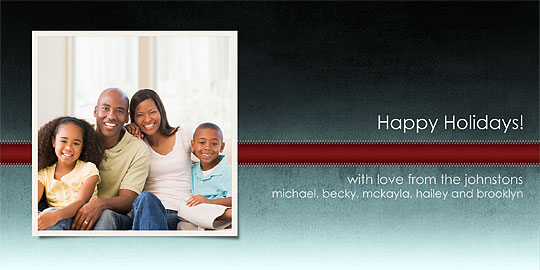 Tell Your Friends